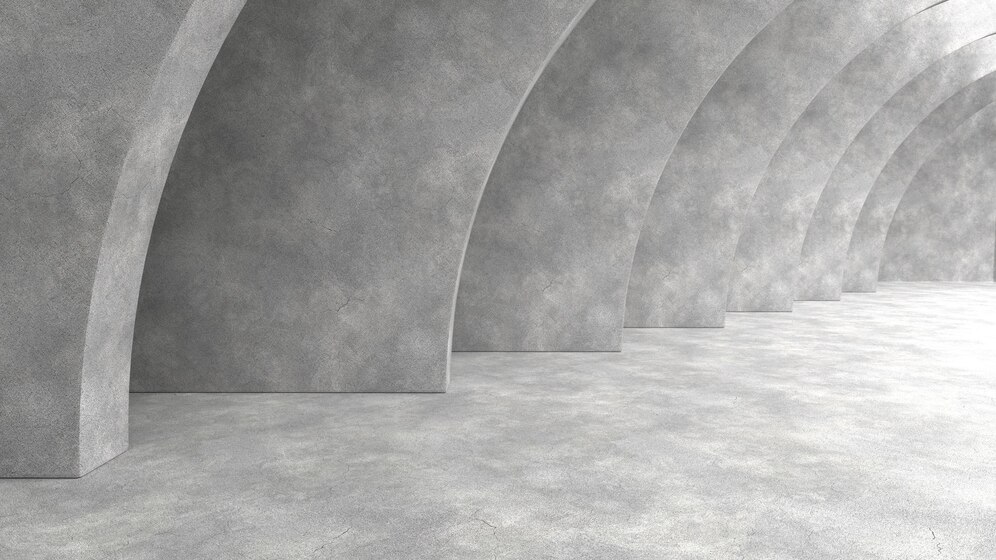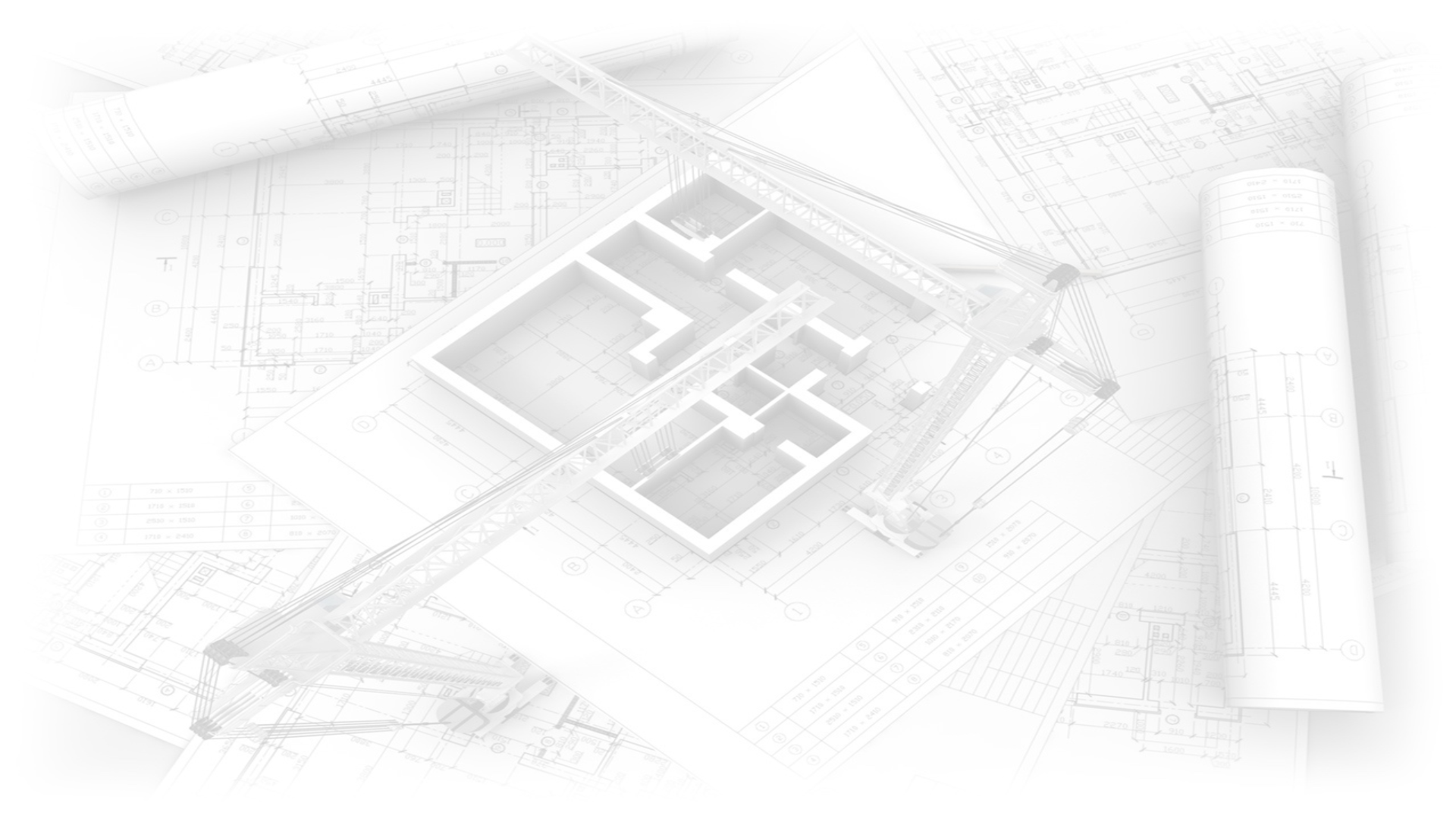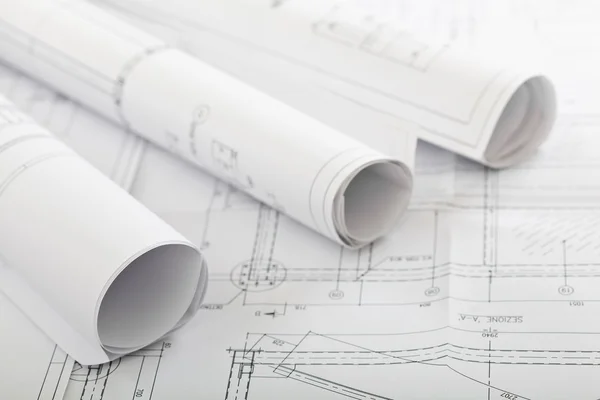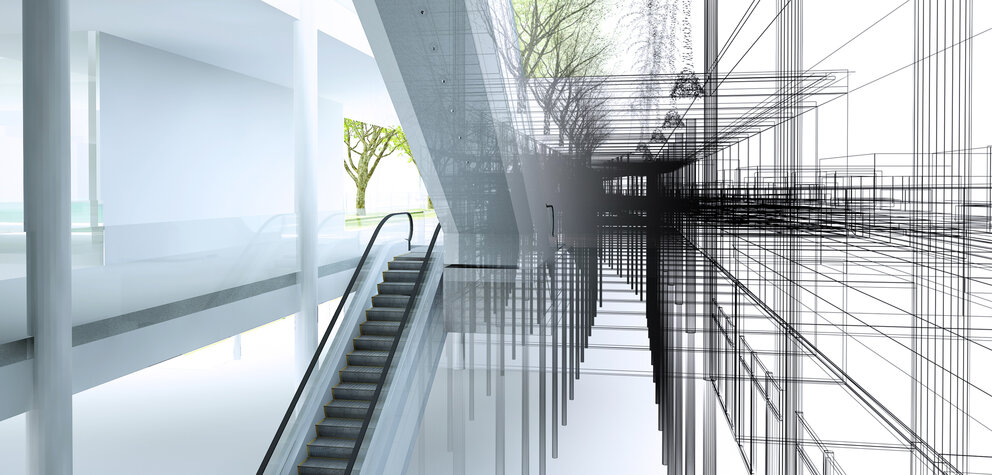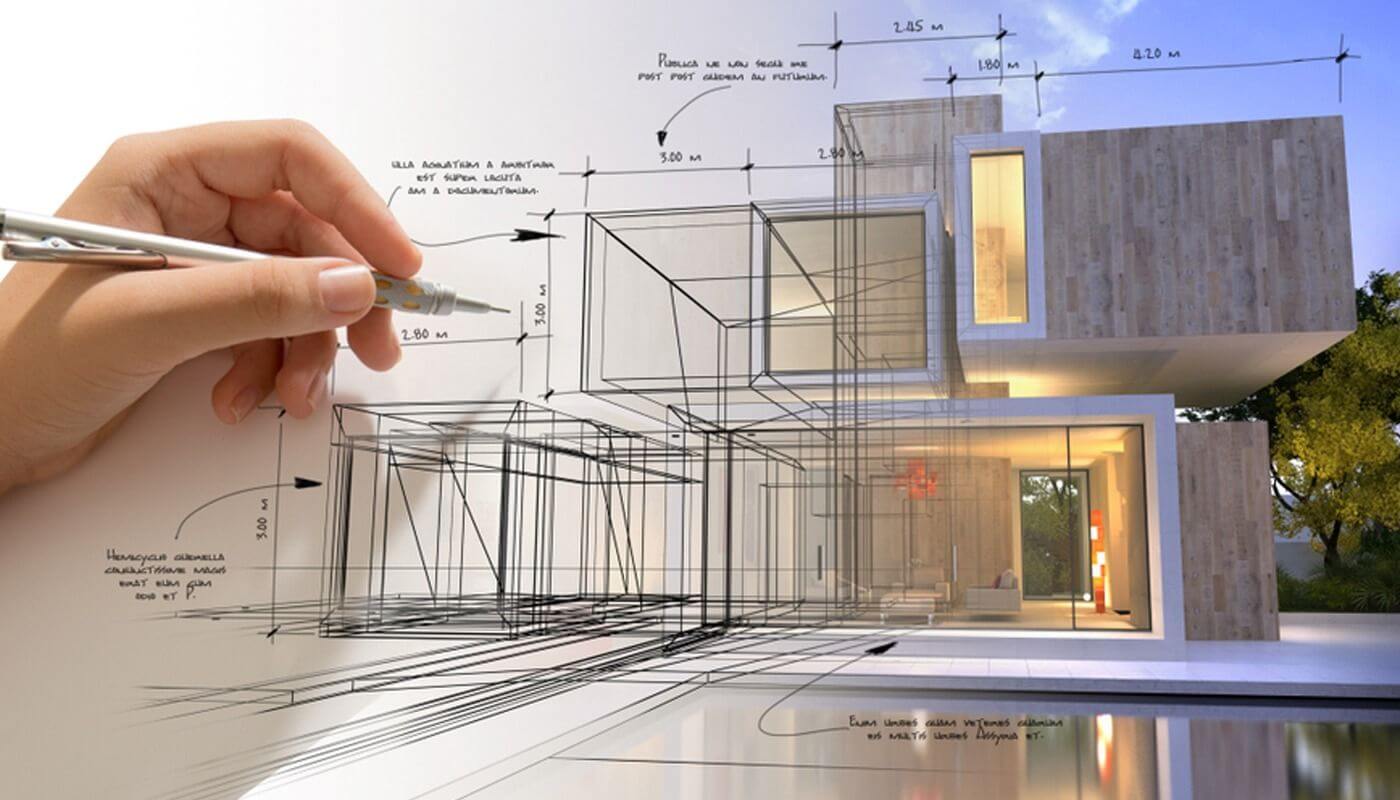 Featured Projects
We would like to highlight the following projects, completed in last 10 years.
Our BIM Patent
No.1
All of this is followed by our 3D "Taking off " connected with tables with quantities for every single work, which is actually our patent. 3D Image represents the scope of exact works, and all the other positions in 3D are transparent. This helps to visualize what scope of works are calculated and estimated in tables. Everything is interconnected, with real time update.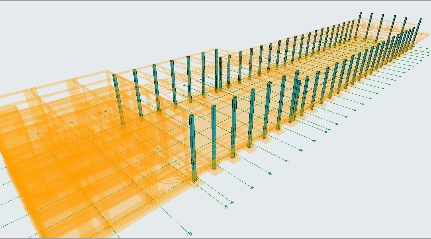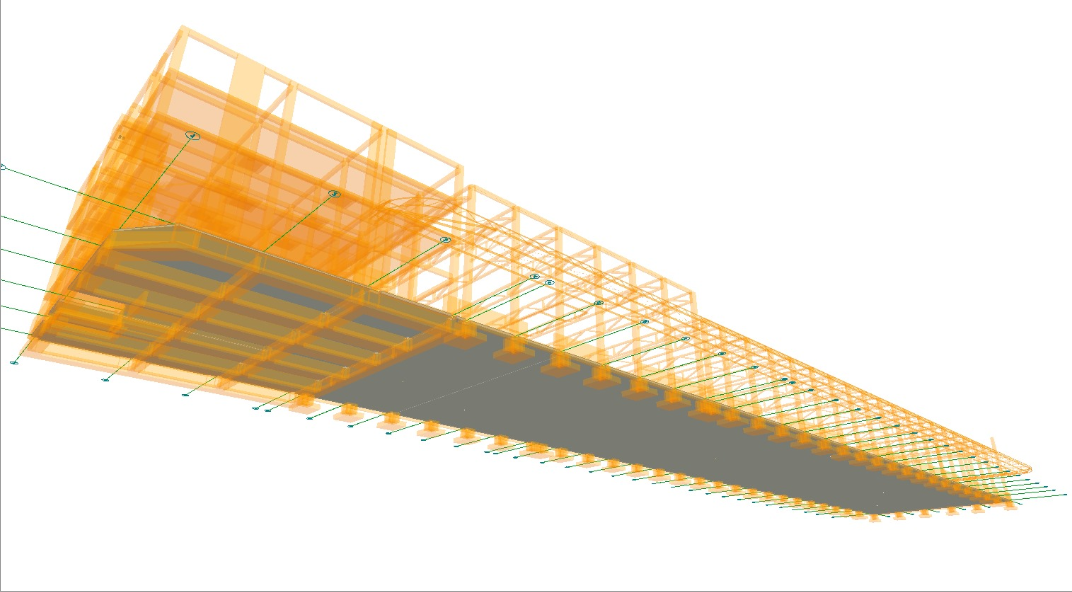 Our BIM Patent
No.2
This unique approach allows us to real-time travel through 3D virtual building model, and then by clicking on some concrete element (any beam, column, slab) to open reinforcement of that selected construction part, showing at the same time concrete and reinforcement.
No clashes between elements
3D Synchronization plan
Speaking of 3D heritage, we produce high quality BIM models of future buildings which allows us to have 3D interpretation of everything, in every moment, resulting with 3D synchronization plan at last.
4D and 5D usage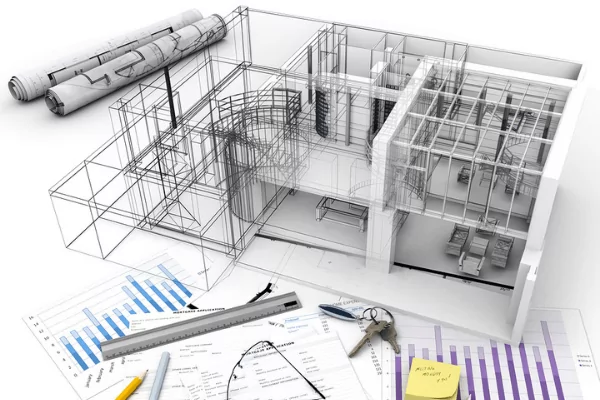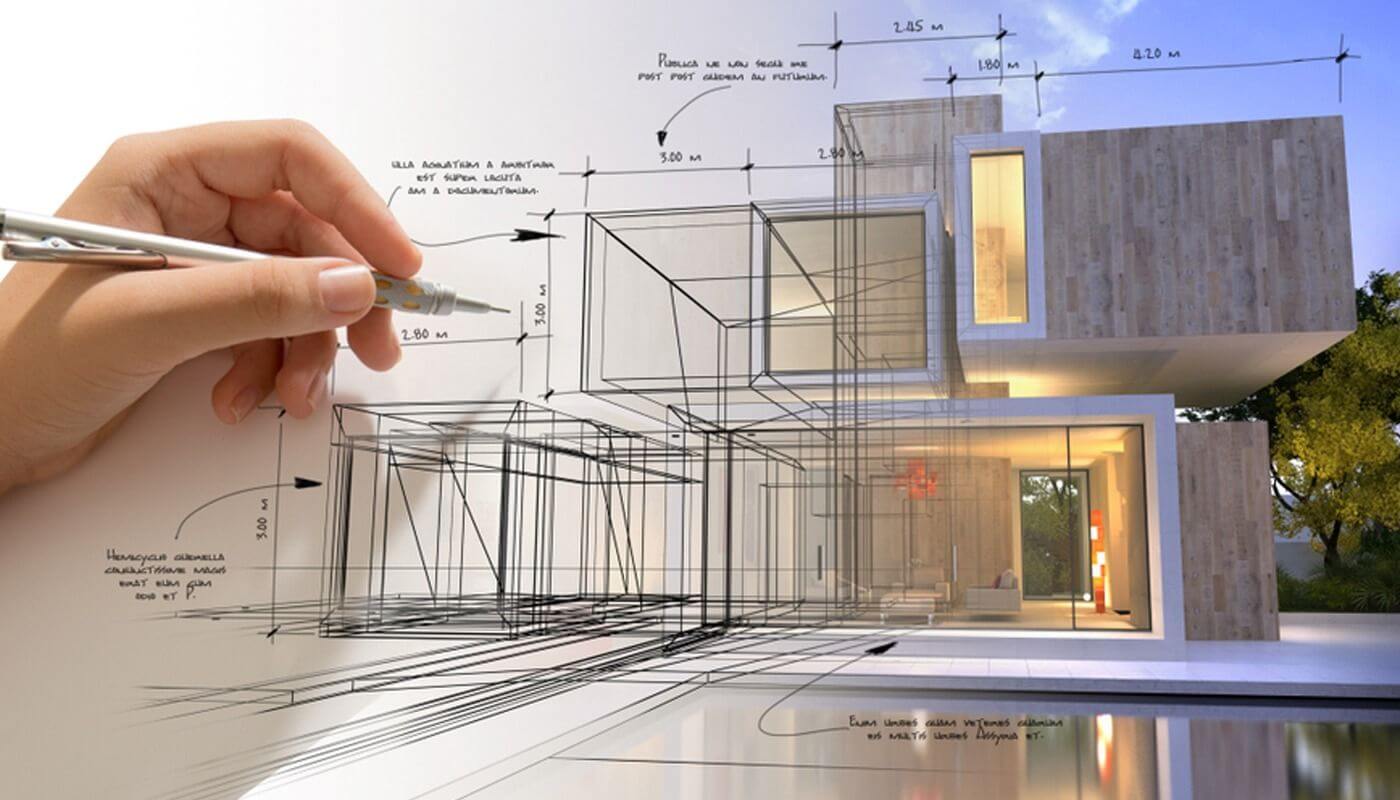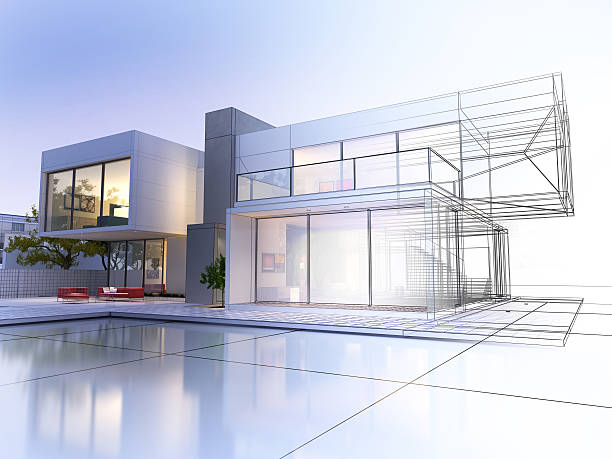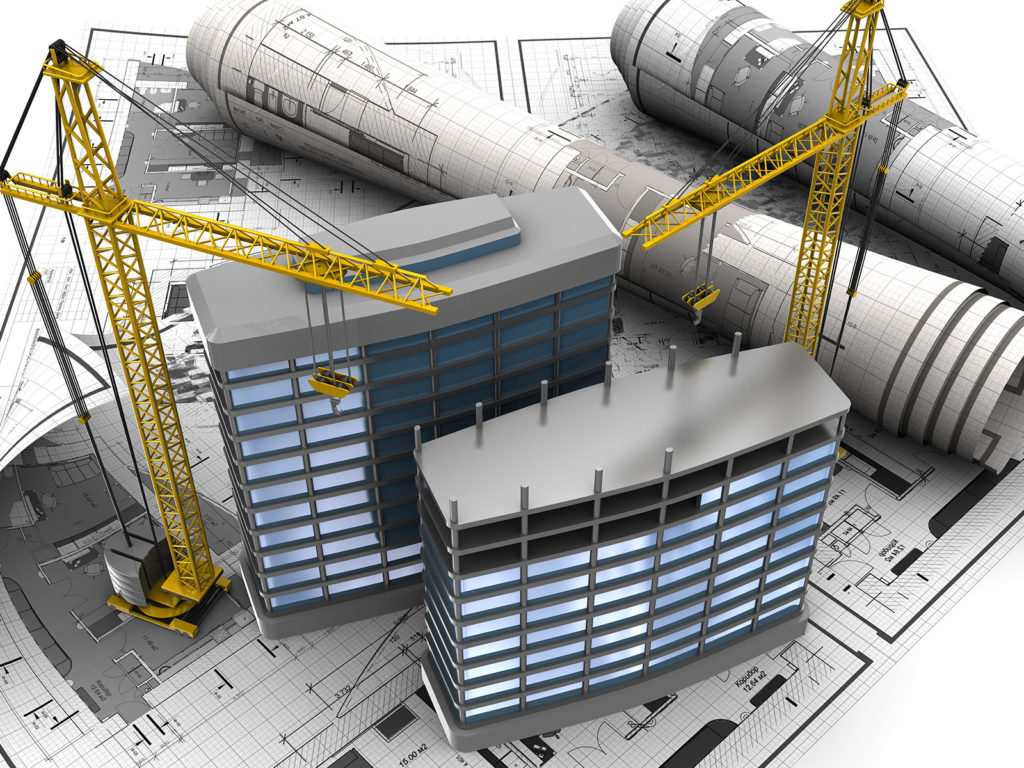 4D and 5D usage
Our models are developed with high precision (LOD350 or higher), we are able to use them with 4D and 5D softvers. Client with General contractor can virtualy analize building construction progress using some of popular softvers such as NavisWorks, Sinchro PRO, BEXEL Manager or other, crossing our BIM models with their parallel dinamic plans.